It's wear a sweater in the morning and regret it by noon kinda weather.
Either way , if layering was a love language, it would definitely be mine!
I'm all about comfort but I also want to look good so let's dive into a cozy fall wardrobe!
Cozy Fall Wardrobe
Do you ever stand there looking at a closet full of clothes and feel like you still don't have anything to wear?
This is me! If my closet feels cluttered and too full, I might as well be looking at nothing!
I've found the best way to create the looks you want, is to first declutter! This helps you remember what you already have … and trust me, you may be surprised at what you find in there!
My goal in this post is to help you save more time and money, so you have energy for things that truly matter in life.
I will also share some of the cozy looks I created by shopping my own closet.
Tips to help you declutter your closet
Below I have created a small check list to help you declutter and save! Do these 7 things and you will thank me later!
How to style Sweatpants
I think we all have a pair of old ratty sweats that we just can't bring ourselves to throw away. Well, I found a pair that, not only made me throw mind out but actually look great styled!
Thank me later but first click on these<a href="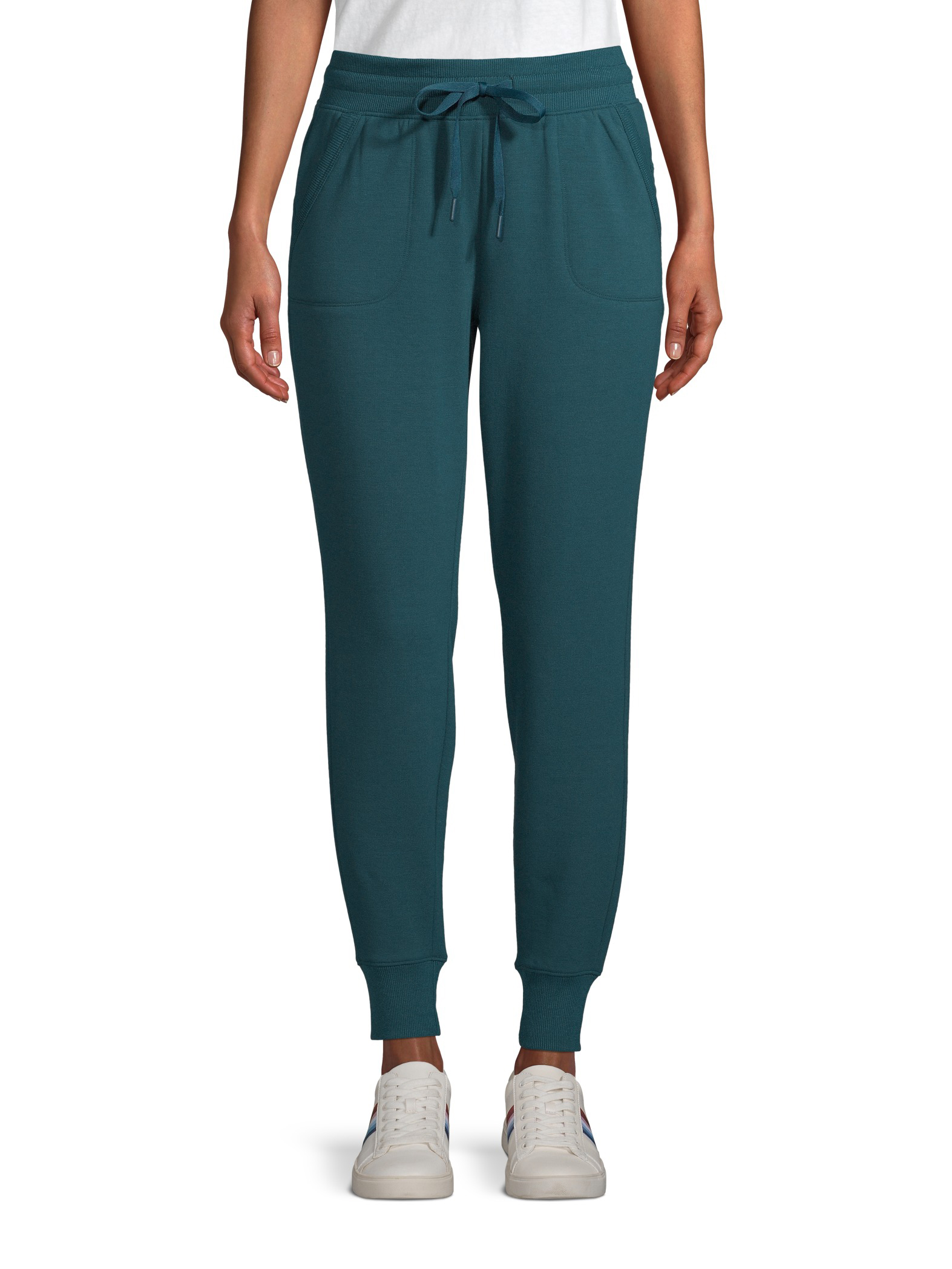 "> sweatpants and snag a pair for yourself! The are under $10 but feel like a million bucks!
Here are a few ways to style your new joggers. Just think basic sweat and a basic tee. Layering is where it all comes together.
Start with with sweats and then play around with a few must have basics.
Here are a few of my have basics.
<a href="">Sweatpants

White tennis shoes ( <a href="">Reebok, <a href="">Kenneth Cole)

Leather Jacket (<a href="">Brown, <a href="">Black)

Jean Jacket ( <a href="">Boyfriend cut,<a href=""> fitted)

<a href="">Adidas Hat,<a href=""> Beenie

<a href="">White Basic Tee, <a href="">Black Basic Tee

<a href="">Basic Sweatshirt
Pieces like these are timeless and easy to style together in any season.
Here are a few ways to start your capsule wardrobe.
Select Navy or Black as a base color ( I love black but for my non sweat pant or legging options, I go with blue jean)

Select neutral-color coordinating essentials (you can't go wrong with white, creams, black, greys or browns)

Choose your accent colors (this is optional but helps so you know everything can be mixed and matched)

Add a few patterns or layer items (like flannel shirts, jackets)

Choose shoes and accessories that can be easily used with the items you have (hats, purse, ect)
The whole idea behind a capsule wardrobe is to provide you with more time, more money and more energy for things that truly matter in life.
I've been the mom crying in her closet because I was overwhelmed. I didn't feel like I looked good in anything, and even though I was looking at a closet full of clothes, I still didn't feel like I had anything to wear.
If you can relate to that at all here is my advice to you (besides the capsule wardrobe).
Give yourself grace. You are strong and beautiful no matter what clothes you wear. Take care of your body because you will feel better when you do BUT don't wait to be a "certain size" to love yourself and have fun getting dressed.
Find your style and own it! Although I love trendy pieces and dressing up, my day to day doesn't call for it, so I found peace in styling cozies that work with my "stay at home mom/blogger" lifestyle.
Do you have any questions or comments for me? Leave them in the comment section below and I will do my best to answer them in a timely manner.
No questions, thats ok but show me some love and share this post!
If you aren't following me on Instagram, Pinterest or LiketoKnowit. Do so by clicking the links below. I look forward to connecting with you there so please take a moment to say hello and let me know how you came across this post!
Until next time, enjoy this one life you've got! Do more of what fuels you, and less of what doesn't.
With Love,
Lisa Faye